1. Use custom DNS
You can follow instructions at https://1.1.1.1/dns/ to set up DNS for your devices. To sum up, you will set DNS to

          1.1.1.1
          1.0.0.1
            
Below is the instruction for Windows, and you can also click other tab to see instruction for other devices.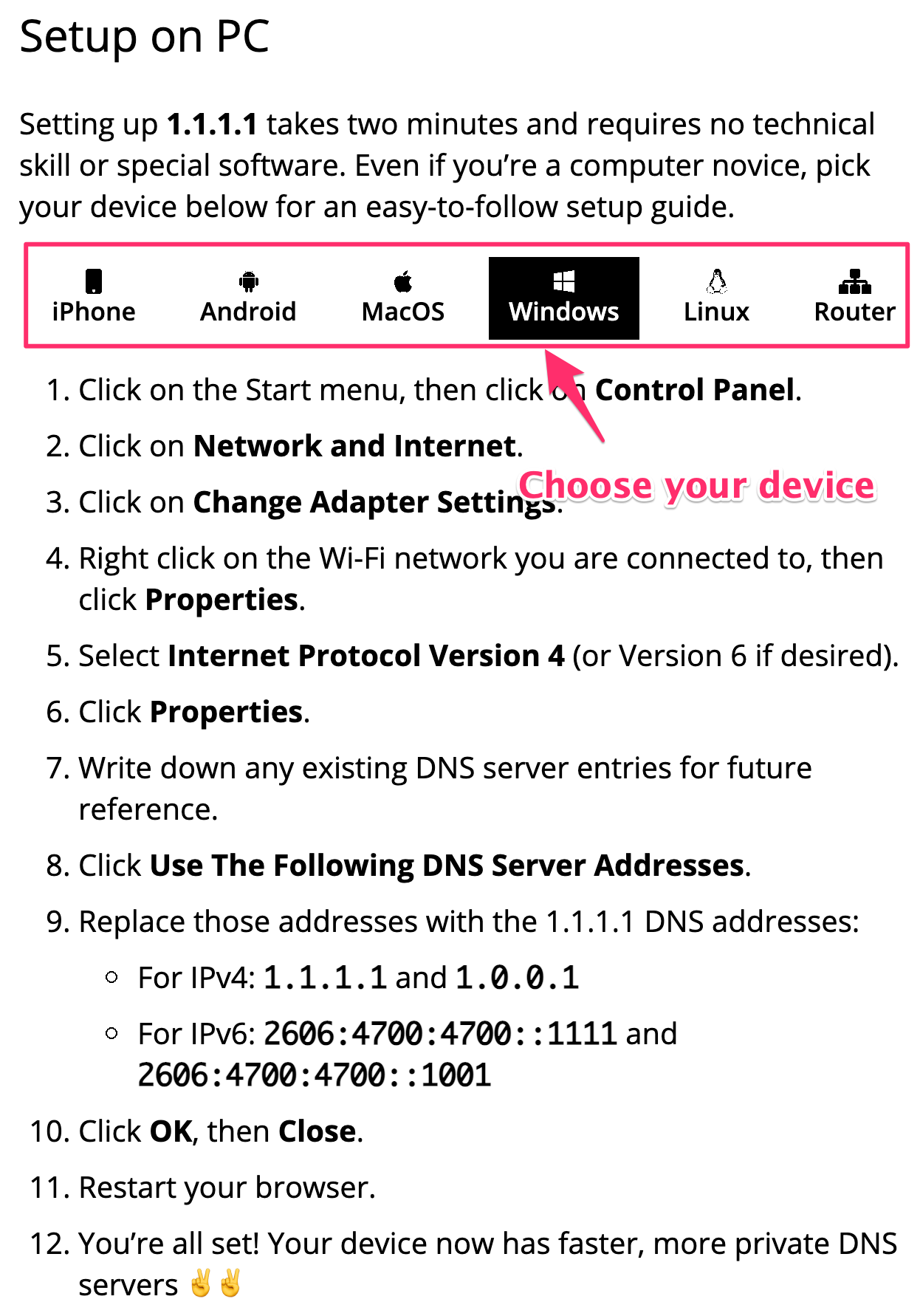 2. Use our official proxy hub domains:
A proxy site allows you to bypass blocks setup by your Internet provider
3. Use VPN
Or you can also use a reputable VPN service provider such as SurfShark VPN or free VPN 1.1.1.1... Here is sample steps to use wiht SurfShark but mostly the same with other apps:
To connect to the SurfShark VPN, follow these 3 simple steps:
Step 1: Download and install the SurfShark VPN software at https://surfshark.com/download to your device (supported all devices from PC to mobiles)
Step 2: Use SurfShark to connect to the internet from one of the available locations. For instance, I've changed my nationality to Singapore. Then I'll wait for the VPN to load my option.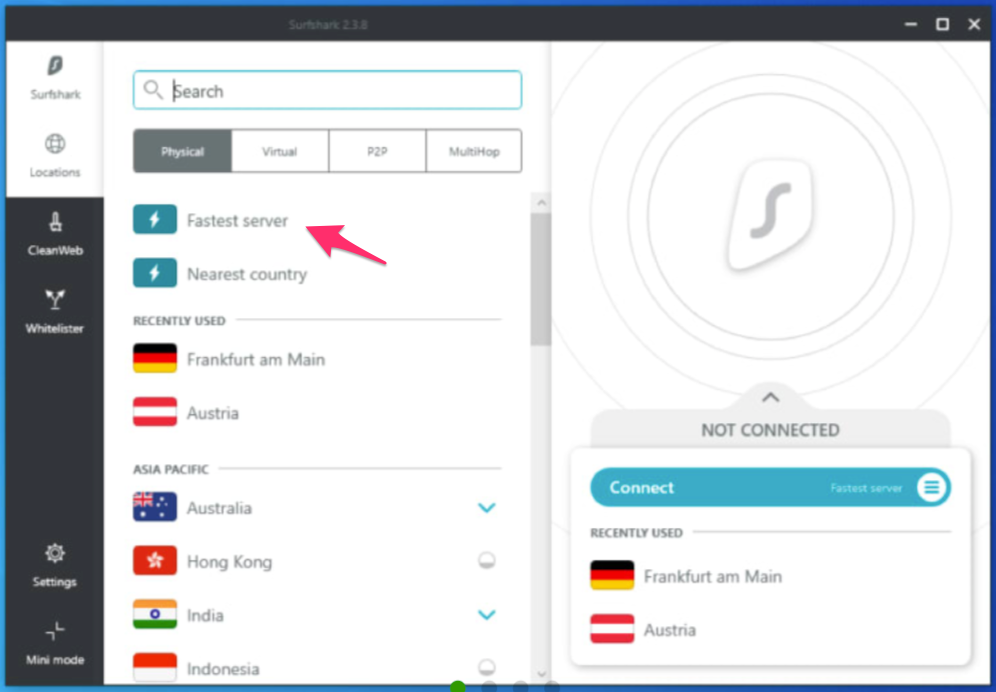 Step 3: The final step is to log in to the Remitano website (https://remitano.com) normally and access your account.